If you were watching TV eight years ago, there are two places where you might remember Kenton Duty from – as Young Jacob on Lost, and as Gunther Hessenheffer on Disney channel's comedy series, Shake it Up!. 
But now, at 22-years-old, Kenton has turned into a major hunk…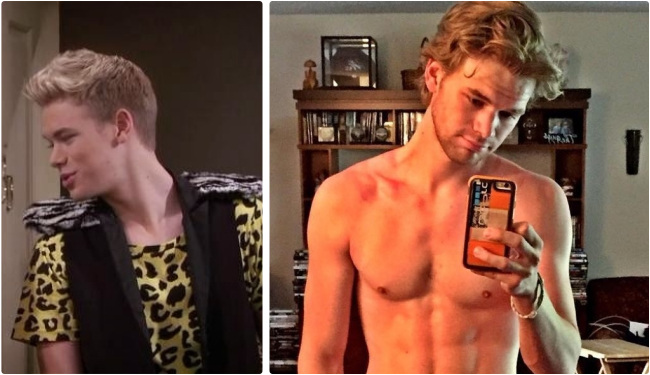 Since his days on Lost and Shake It Up!, Kenton Duty moved on to become a singer and a dancer, as well as continuing his acting career. Recently he guest starred in several TV shows and movies, and is active in the global fight against bullying.
As is the case with many young Hollywood stars these days, Kenton was involved in a nude video leak last year, where he was allegedly seen pleasuring himself.
But glancing at Kenton's Instagram account confirms that he's also now a real eye candy. Check this photo, for example:
Or this one:
There's also this short clip of a shirtless Kenton training his dog, Katana
More shirtless fun with Katana:
Not convinced yet?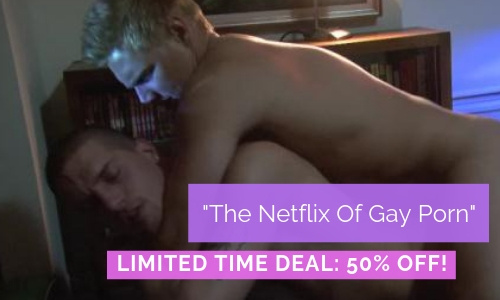 Wait, there's more
Let's end in bed