"Sabrina The Teenage Witch" was a big TV hit during the 90's. And while the straight boys were all over Melissa Joan Hart, we were of course a lot more into Nate Richert, AKA Sabrina's on-and-off love interest, Harvey Kinkle. But 20 (!) years after the show's début, he looks… nothing like that boy from back then.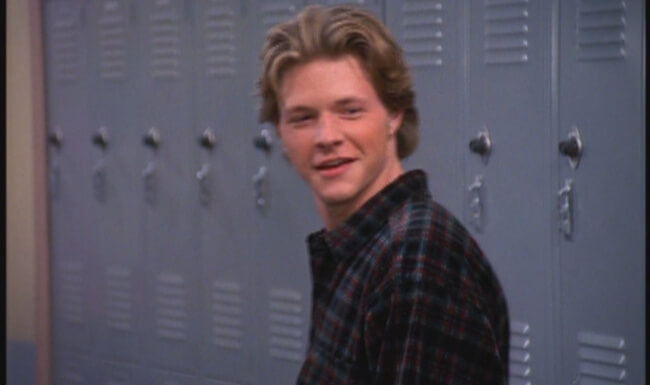 The show, in case you weren't around, was about a high-school girl who finds out she's… a witch. Nate, who played Harvey for several seasons (he left before the last one in 2003), was her hunky, twinkish boyfriend (at times). The actor later became a musician.
And while 20 years will change any man – some people just go for a totally different look… as is the case with Nate:
Got the band back together… pic.twitter.com/Rz6fjdqUVu

— Nate Richert (@NateRichert) June 3, 2016
The things we go through just to get a free apple juice. #HerniaBeGone pic.twitter.com/5VG78gy85h

— Nate Richert (@NateRichert) July 26, 2016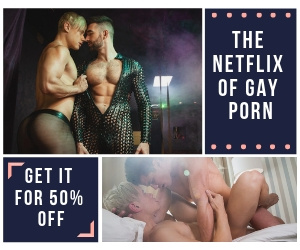 Angry biker. pic.twitter.com/TH0GkPsZKW

— Nate Richert (@NateRichert) June 15, 2016
Oh well… some things in life just can't stay the same.