If you know your way around Instagram, then you're probably familiar with model and YouTuber Sean O'Donnell, who has more than 1 million followers. And seeing him play tennis – shirtless – with washboard abs – might help to explain why.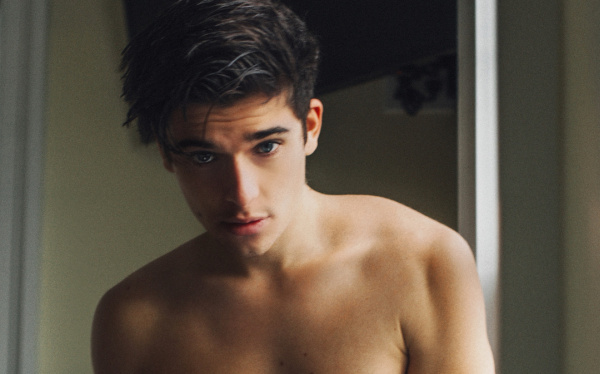 22-year-old Sean O'Donnell is what we call a "Social Media Influencer" these days – but who cares about labels, when he looks like THAT.
A while back we saw him with nothing but a towel on, then there was that sexy underwear shoot, and now? It's tennis time.
By the way, he also posted that photo on Twitter – with the caption "Who's trying to get smacked at tennis right now?" – well, you can guess what his fans were quick to do in the comments with the 'smacking' verb.
Want more?
A bathroom selfie, of course
We need air