Ross Lynch, the 21-year-old musician and former Disney Channel star, was having fun this weekend. From wake-boarding with music, to some shirtless guitar playing, we get to watch it all.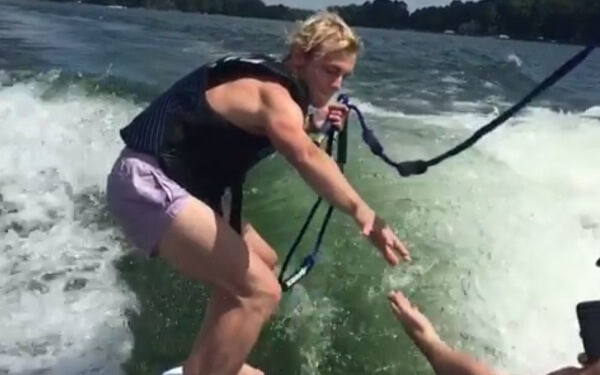 Ross Lynch, who you might remember from his days on Disney's Teen Beach Movie, is also a member of the "R5" band, made up of Ross and his family – Riker Lynch, Rocky Lynch, their sister Rydel Lynch, and their friend Ellington Ratliff.
Recently Ross ditched his Disney persona, playing gay serial killer Jeffrey Dahmer, in the indie film My Friend Dahmer, written and directed by Marc Meyers.
But all work and no play is no fun – and Ross knows how to play as well. It started with this impressive demonstration of some musical wake-boarding. He makes it look so easy! (Plus, those arms…)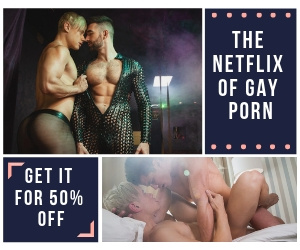 Then, we got a look at Ross playing the guitar while shirtless (at least we're assuming he's just shirtless – it's unclear what's behind that guitar exactly…)
And while you're here, go ahead and watch R5's latest music video, in which we get to see Ross' morning routine – while in his underwear.