KJ Apa, the 20-year-old star of The CW's Riverdale, was involved in a car accident after a shooting day that lasted 16 hours straight.
While the car became unusable, and KJ was hospitalised, he is thankfully OK and has already been released from the hospital.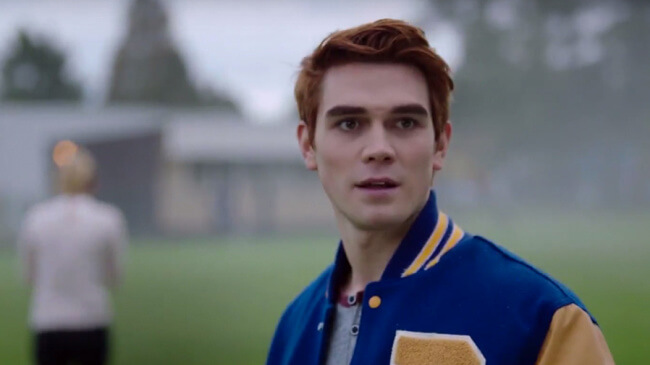 Riverdale, the TV show based on the Archie Comics series, was a breakout hit for The CW last year, with a cast of several young hotties – including KJ, Cole Sprouse and Casey Cott.
With Season 2 set to start on October 11, the cast and crew are hard at work on filming more episodes. KJ, who is also known for his rigorous gym training, was apparently tired after a 16-hours-day of shooting that ended late at night, on the show's set in Vancouver.
KJ had to drive 45 minutes back to his home, and crashed into a lamp-post after falling asleep at the wheel.

It is unclear at this point when the accident happened exactly, with The Hollywood Reporter saying it happened last week, and Deadline Hollywood saying it happened last night, with KJ having been released from the hospital this morning.
https://www.instagram.com/p/BW9Pm85nlF6/?taken-by=kjapa
Either way, the production continues on the show, though other cast members are now demanding transportation to be provided by the production company.
Reportedly, Cole Sprouse was supposed to be in the car along with KJ, but changed his plans at the last minute, thus possibly saving his life.
We wish KJ well, and want to seem him back on set – and at the gym – promptly!