By now, it's no secret that Riverdale stars KJ Apa and Cole Sprouse have a tight bromance relationship going on. It was time, however, to put that bromance to the test – how well do they ACTUALLY know each other?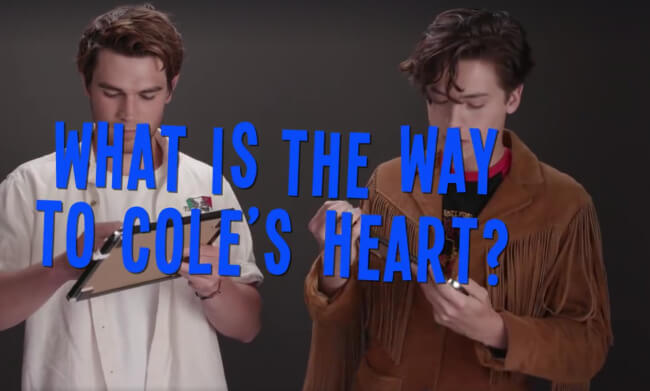 KJ and Cole can be seen on TV series Riverdale these days, a show based on the "Archie Comics" series, and produced by Greg Berlanti (of "Arrow" and "The Flash" fame). KJ plays Archie, and Cole is Jughead.
They're friends on-screen and off, and have recently gone on a camping trip together, sleeping in Cole's "Awesome Tent".
https://www.instagram.com/p/BS41veEBZ0K/?taken-by=kjapa
Netflix, which airs the series in the UK (and soon in the US as well), brought the two buddies together for a Bromance-O-Meter test – and they were particularly adorable together.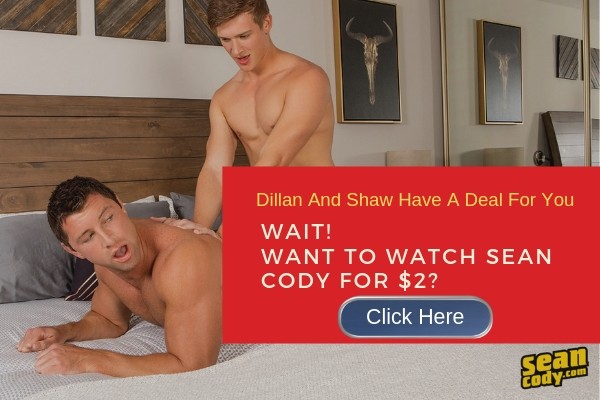 Will KJ know the way to Cole's heart? Will he know who Cole's surprising (male) celebrity crush is? Watch the video to find out: