If you're an avid UK reality TV watcher, you probably know the name Andrew Brady. And if not, you will – because he's handsome, AND he's naked in his recent Instagram photo.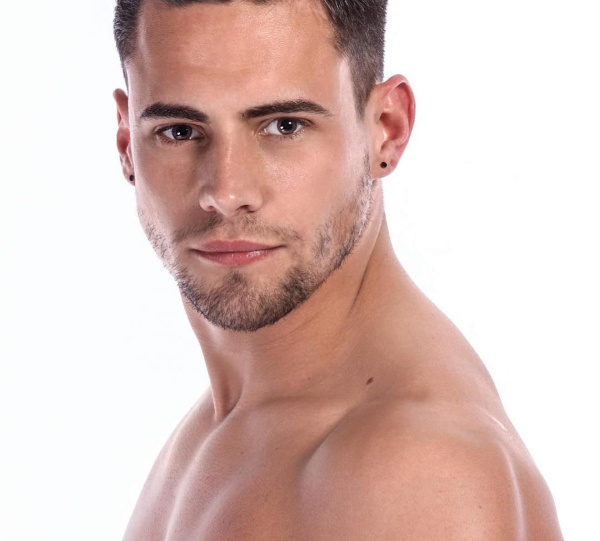 Andrew Brady is a 27-year-old project engineer from northwest England, who first appeared on the UK version of The Apprentice last year, where he failed to win the show – but had won our hearts with his good looks.
Then, Andrew moved on to Celebrity Big Brother, where he formed a beautiful friendship with former Drag Race star Courtney Act. He also had his ass waxed on national TV.
And judging by Andrew's recent Instagram photo – where he got bum-naked – the waxing continues. Observe:
The photo was closed for comments, but we're sure his 216,000+ fans enjoyed it, as did we. And here's some more for your enjoyment:
Supportive:
Naked again –
Smile!