Rami Malek and his show Mr. Robot are among the hottest things on TV these past couple of years. The show, dealing with mysterious computer hackers and conspiracy theories, was a surprise hit, and finally brought Malek to the starring-role spotlight.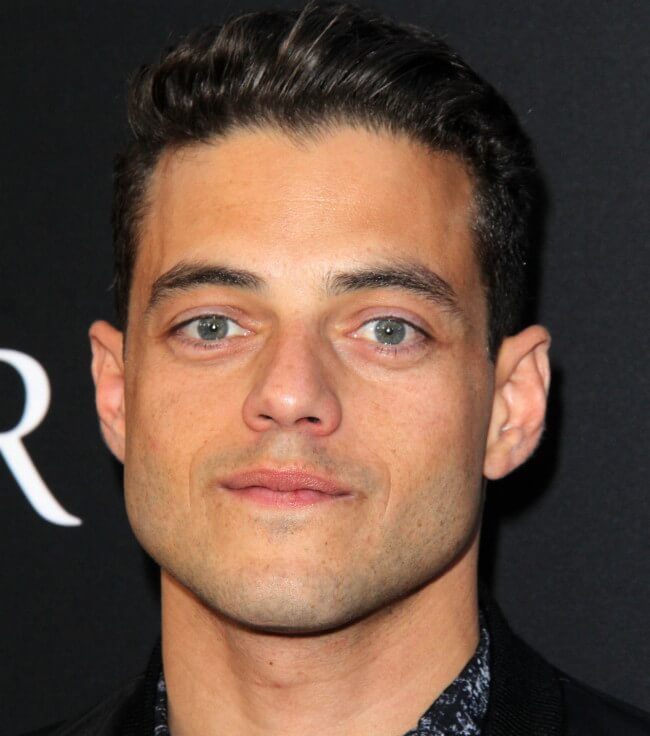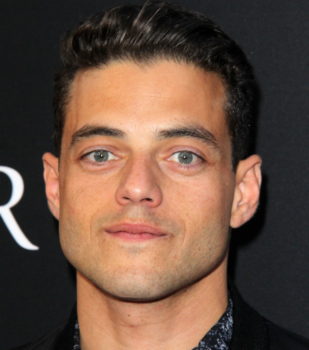 Malek has unique good looks – a combination of the nerdy type, along with some middle eastern influences (his parents are Egyptian). Naturally, when a good looking actor turns up on our screens, we dig up his past – and it turns out his past has some gay themes in it.
Back in 2005, Malek had a recurring role in the critically acclaimed comedy series "The War At Home". The series revolved around an amusing Long Island family, "The Golds", and Malek played the neighbor's kid, Kenny, who happened to be gay and even had a crush on Mr Gold's son. A season 2 storyline also involved Kenny coming out to his father, and consequently being kicked out of the house for it. He then moves in with the Gold family.
At some point, "Kenny" even started dating Mr. Gold's daughter's ex-boyfriend (the hunky Jackson Rathbone – they were later both in the "Twilight Saga" as well).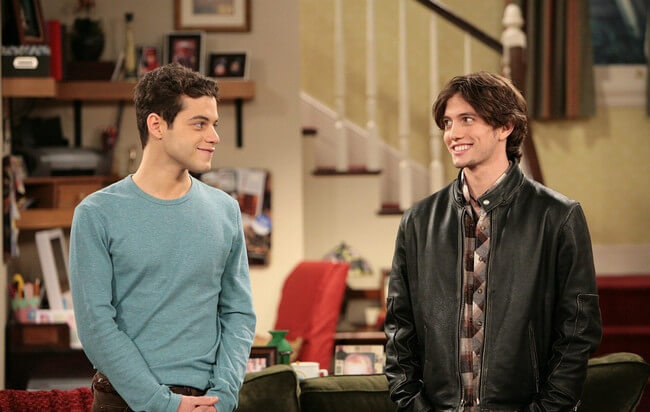 "The War at Home" was created by the openly gay Rob Lotterstein. In an interview with [The now defunct] AfterElton.com, Rami Malek addressed the issue of a straight actor portraying a gay character, and tips he got from Lotterstein, on how to play a gay teenager:
"I came to him with questions about what it was like. Being straight, I wanted to get a real, authentic perspective. One thing I remember him saying to me was imagine if the world was gay, and you had to come out as heterosexual.

"He was able to help me out with the thought process of what's going on for someone who might be dealing with this — the confusion, the guilty feelings, angst, all that turmoil! The ability to reveal this at such a young age is such a bold, courageous thing that I felt he really wanted to explore and share, and I'm very glad that he did because it's hopefully having an impact on a lot of young people out there."
Watch Kenny (Malek) coming out to Mr. Gold.
And this is what happens when Kenny starts dating the Gold's daughter's ex-boyfriend:
Later, the two cuties want to go to the school dance together:
So there you have it. Now, we just have to wait a whole year for season 2 of Mr. Robot, to enjoy some more of Mr. Malek.