Ever since Netflix' Queer Eye reboot was released a couple of months ago, it's been all the rage, and the Fab Five are all becoming stars in their own right. And while we often gawk at "Food Exeprt" Antoni Porowski, another one of the guys just became a professional model – Karamo Brown.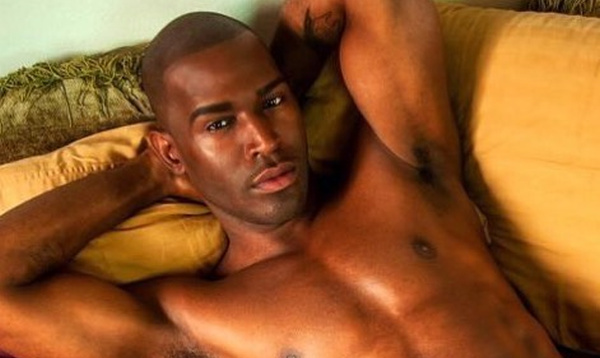 37-year-old Karamo Brown is the "Culture Expert" on Queer Eye, a show where five gay men help (mostly) straight men go through a makeover in their lives.
In a moving video announcement Karamo posted on his Instagram account this week, he revealed that he's joining top modelling agency Wilhelmina Models. "I was literally crying before this video", he wrote in the caption.
"I have been told so many times that my skin was to dark, nose too big or that I just wasn't good enough. And I never stopped believing in myself. And today this happened! I guess all those moments in my mom's living room pretending to be Naomi Campbell have finally paid off."
Here are a few photos from his Instagram account, that demonstrate beautifully why he's now a signed model…
And some more –
Karamo and Antoni…
We're speechless…
Wait, there's more!
And let's end with a video of Antoni licking Karamo's head, because why not.