Netflix' Queer Eye, the 2018 reboot of Queer Eye for the Straight Guy is a wonderful series, full of touching moments and groundbreaking representation.
But we're not here today to talk about all that – we're here to talk about its "Food Expert", Antoni Porowski. And more specifically – about his abs.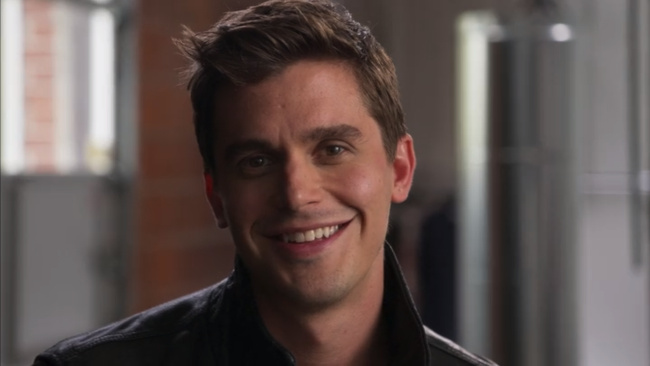 Queer Eye is a show where five gay men, each with his own specialties, help straight men  improve their image and their lives in a variety of ways.
33-year-old food expert Antoni "Toni" Porowski's job on Queer Eye is to help the show's "heroes" enrich their culinary skills. Antoni used to work as a waiter and food consultant in NY, so he has a lot of experience under his belt.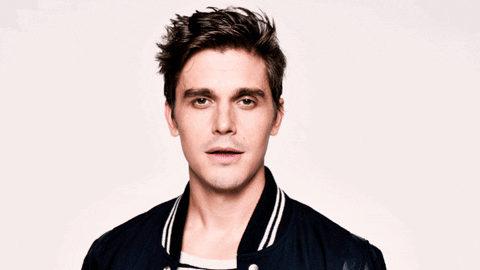 But other than prepare tasty meals, Antoni is super-tasty himself, with his good looks and that breathtaking smile.
However, it's not just about his smile. His Instagram account thankfully gives us a glimpse of him without a shirt. And those abs… well… see for yourself:
Of course, they look extra crispy in bed:
Or with blond hair

Or in the gym
That's it, we're addicted.