Travis Bryant is a popular 30-year-old YouTuber, with more than 159,000 followers. Bryan never thought he would be willing to date a porn star – until it happened…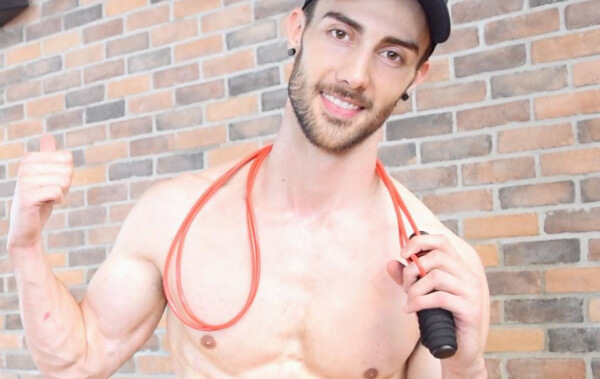 "I started dating someone very recently, who is a very nice person", Bryan explains at the beginning of the video. "Then, he told me that he works as a professional porn star."
Some people have no issues with a boyfriend who's a porn star, while others will be intimidated from the get go. Bryan's reaction surprised even himself.
"I never thought I would be able to date a porn star because I don't like to share.

I don't like the idea of having my partner sleeping with somebody else. I will never be OK with it. I feel that in gay culture it is more socially acceptable to sleep with other people.

But I met this guy very recently. He's very talented, very smart, so I was very surprised when he told me that he works as a porn star. I felt differently about it because I've gotten to know him first.

He owns who he is, he doesn't apologise for it, which I feel is very important. I like him because he is who he is. He doesn't say sorry for it.
Watch the full video right here: