Some know 28-year-old Pietro Boselli as "The World's Hottest Maths Teacher", while others simply know him as that model who looks so good in his underwear.
Well, he's spoiling us with that underwear part again, while on vacation in the Philippines.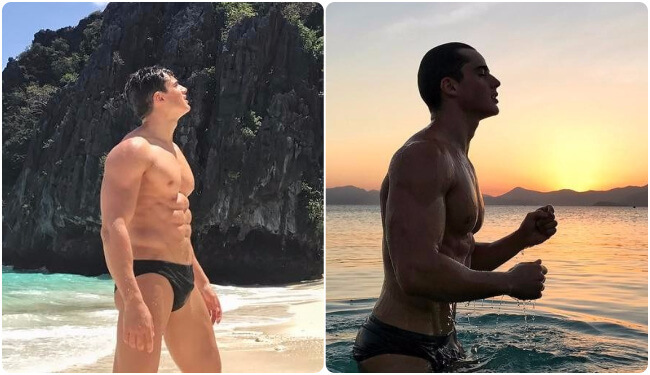 Pietro's enjoying his time in Manilla, and we're enjoying his Instagram photos from there. What do you get when you combine Pietro Boselli, tight, tiny Speedos, and a splash of water? A major thirst trap, is what you get.
Enjoy:
Moody:
https://www.instagram.com/p/BRshr2XDdKw/?taken-by=pietroboselli

Having a drink:
OOPS, He's all wet now: