Some models stay the same in every shoot – you see them once, and you've pretty much seen all their work. Sascha Wolf, however, has one of those unique faces that look a bit different with each photoshoot.
Those deep, beautiful eyes, however, stay the same in all his photos. And, of course, that hot body of his as well.
1. A good place to start
2. So, about those eyes…
3.Having fun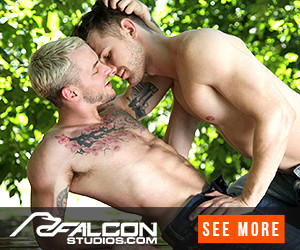 4. Old style
5. Gotta love a man in a sleeveless hoodie
6. Nice hair
7. Sure, we're smiling
8. Winter time
9. Ah, the bathroom selfie…
10. Never wear a shirt when taking a selfie
11. Ho Ho Ho!
12. See you next time