2017 Wasn't the first time Israel had a hunk represent them at the Eurovision Song Contest – but 25-year-old Imri Ziv is certainly up there in the top major hunks list, with a body you could stare at for hours.
Born and raised in Tel Aviv, this was Imri Ziv's third time at the Eurovision, having participated as a backing vocalist for two previous performers from Israel, in 2016 (Hovi Star) and 2015 (Nadav Guedj).
Unfortunately, he didn't do so well at the Grand Finals of the competition this time, finishing at number 23 (Though he was third place in the semi-finals).
Still, with his perfect smile, his constant winking at the camera, and that… impressive body, we still want Imri in our lives. So let's have a look at some of his best photos.
1. First, let's have a closer look at that body
2. Nervous before his performance
3. Fun at the pool
4. That body takes a lot of work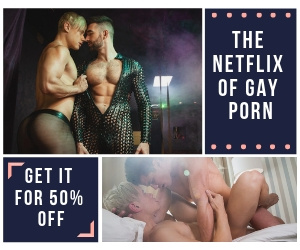 5. Some heavy work…
6. Cake by the ocean?
7. Three Eurovision amigos – Imri with Robin (from Sweden) and Manel (from Spain)
8. Who needs a shirt?
9. Sweet Dreams!
10. What happened last night?
11. Sailing in Italy
12. More fun at the pool
13. Two are better than one
14. Looking good…
And here's the video of his performance at the grand finals. Notice the wink…