Gus Kenworthy, the openly gay American Olympic freestyle skier is celebrating his birthday on October 1st. What a wonderful opportunity to take a look at some of his photos from the past year.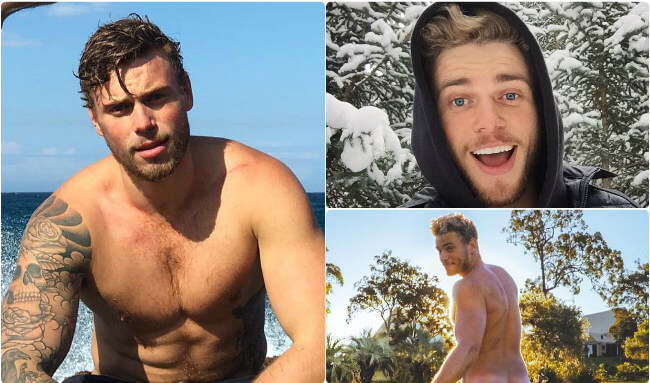 Kenworthy was never shy, either with posting nude photos, to complaining about lack of sex at the winter Olympics – so his posted photos definitely match his personality.
Enjoy:
1. It's his sport, after all
2. With Nathan McCallum
3. Oh, look!
https://www.instagram.com/p/BKgiVfRBWip/?taken-by=guskenworthy
4. Having fun
5. Don't you love his smile?
6. There's that backside again
https://www.instagram.com/p/BFT189lrT2Q/?taken-by=guskenworthy
7. Adorable
8. With his boyfriend, Matthew Wilkas
9. Beardless (almost)
10. Modelling shot
11. Happy Birthday!