Gus Kenworthy, the 24-year-old openly gay American Olympic freestyle skier, is thankfully not shy about his body. (Which is understandable when you look like THAT). So, again, we're getting an uncensored look at his handsome assets.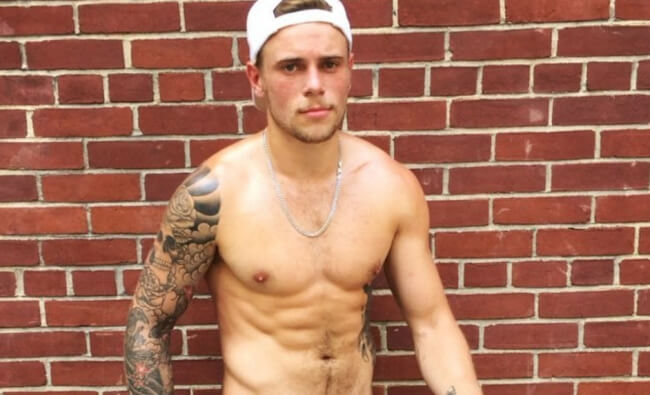 Gus was in his hometown of Telluride, Colorado during the weekend, for a visit to the TellurideBlues festival. While there, he took the time to enjoy nature at its best, which started out like this: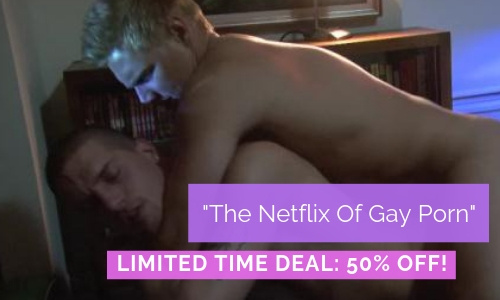 … and ended up like this:
https://www.instagram.com/p/BKgiVfRBWip/?taken-by=guskenworthy
The "Shrinkage Ensued" caption hints at something we can't see, unfortunately, but as we all know, things that shrink tend to grow back – so everything's OK.
This isn't the first time Gus shared his backside. Earlier this year, we all enjoyed this photo, when Gus had some fun times in Australia:
https://www.instagram.com/p/BFT189lrT2Q/?taken-by=guskenworthy
Keep up the good work, Gus!