While there are already several hot names of super-hot divers out there (Tom Daley… Chris Mears.. and plenty more) – here's another one to add to your list: Aidan Faminoff.
The 20-year-old, Canadian medal-winning diver, is not only as sexy as they come – he's also openly gay, having come out publicly last year.
Aidan is majoring in International Affairs at Florida State University, but we're not here to talk about his big brain. Instead – have a look at these…
1. All wet and not even in the pool yet
2. Up where he belongs
3. Oh he's wet again
4. Nice framing. And a nice frame
https://www.instagram.com/p/BeyMNENAJJD/?taken-by=aidanfaminoff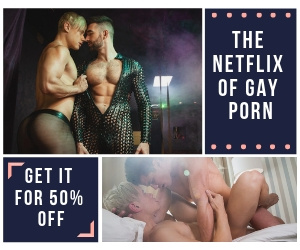 5. Nimble!
6. The Sexy Smart look
7. Shower time again
8. Those abs…
9. Our angel
10. Finally, in the pool!
11. He's wet and shirtless in other sports too
12. Until next time…