In some circles, "bottom shaming", usually related to homophobia, is still an issue. Being gay is "one thing", but being a bottom is even "worse" with those bigots… and sometimes, it causes people to hide their true preferences.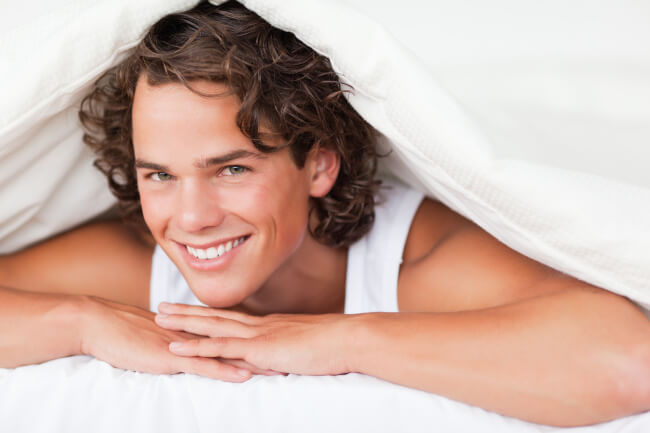 Which is what happened to this guy on Reddit, who, for years, was too "ashamed" to label himself as a bottom on dating apps. Until he finally did… and his sex life sky-rocketed.
"I guess it's not a big deal to most people", he writes. "I probably had some latent internalised homophobia, was affected by bottom shaming, and also just shy, and didn't want to be tracked around on a GPS as 'a bottom' – especially since I live in a small-ish/medium sized city.
"I was also in the mindset where I rejected the whole top/bottom binary for a few years, but I'm totally convinced now."
And that's when he finally started living his life:
It started when I made the switch a few times for short periods when I got super horny. Then I just decided to leave it on for a week.

All of a sudden I started getting tonnes of messages and attention from tops who seemed to come out of nowhere. I also got in shape, toned up, and lost a bunch of weight this past year which also helped.

What surprised me a lot is that a lot of vers guys and guys with no stats started messaging me.

It's been two weeks, and I went from having little attention to becoming a regular cum dump for a dom top, blowing 6 different guys this week alone, and having a bunch of young cute tops chat with me and ask me on proper dates.

I even had a top who I briefly chat with online, go out of his way to open doors for me and be a gentleman when I ran into him at the gym.

Life is nice now 🙂