Some gay men insist on being strictly top or bottom, while others are versatile. Some say it's good to try different things out – but when this guy on Reddit tried to bottom for the first time, with his long-term boyfriend – something weird happened, and now the boyfriend is acting strange.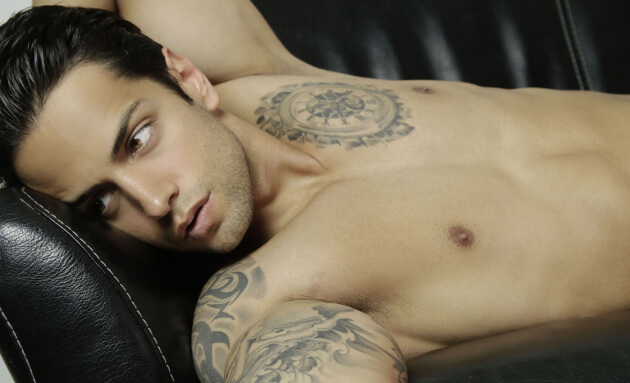 The two have been together for 10 months, but the sexual problems seem to have started before this incident, with the boyfriend losing his taste for sex. So, the guy thought it would be a good idea to try to spice things up a bit.
"I've posted recently about how my boyfriend has begun to view sex like a chore lately", he writes. "I have always been the top and he has been the bottom. I've never really bottomed. Tried before in my past but never succeeded, didn't really like it at all."
One day, however – he felt like a change was in order.
"So we were kind of hot and heavy and I grabbed the lube.. but to his surprise I was going to bottom. I bottomed and it felt so strange. Not like good or bad, just different. Maybe I over thought it.

I actually got off after a few minutes, but he never did. Kind of just went stale. I was hoping he was going to like it, switch it up and spice it up.

We showered after, and then when we got back in bed I went to finish him off. He stopped me and said he felt "gross and dirty". I have fucked him plenty of times and never ever would say that. I let him know I love what he's doing while we are having sex, telling him how sexy I think he is, etc. I was very very clean, so no problems like that at all.

I just don't get it. Did I do something wrong? That was my first time and now I'm feeling very self conscious AND I'm usually an extremely confident person. What the hell guys, so confused. Thoughts?"