OOPS: Although TV series Outlander's star Sam Heughan is pretty hot, and is occasionally naked on the series – it's still not a porn show.
The subtitles for the show, however… did become porn, at least in Brazil. And Sam had something to say about that.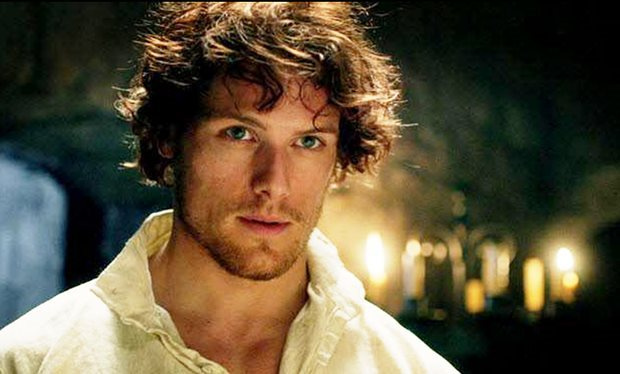 Outlander,  a part historical part time-travelling drama, stars Caitriona Balfe as well as 37-year-old Scottish hottie Sam Heughan.
During an airing of a Season 3 episode in Brazil, the Portuguese subtitles for the show were accidentally taken from… a porn film, apparently. And so, Balfe was supposedly saying "Your cock is very big."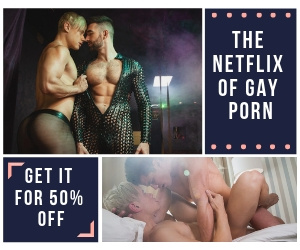 A Scottish vlogger was quick to notice the error:
BrazilIan #Outlander fans were red-faced when local TV network translated EP.308 using a PORNO 🙊This caption reads: "Your **** is so big"🙈 pic.twitter.com/Womrmzi8AA

— Shaun Alexander (@ShaunAlex87) November 13, 2017
Sam Heughan himself also addressed the issue:
Not sure what Gabs had in mind… any truth to these vicious rumours @Writer_DG ??? 😉 https://t.co/vDBMRINSp8

— Sam Heughan (@SamHeughan) November 13, 2017
The only thing left to wonder – when Sam is asking whether "these vicious rumours" are true… is he referring to the cock size issue?
h/t: JustJared