Boys will be boys: Tom Daley and Nile Wilson, the two super-hot Olympic medallists, are also, it turns out, super-prankers. So when Nile decided to steal Tom's diving trunks ("Now I have to dive naked"), Tom then had his revenge…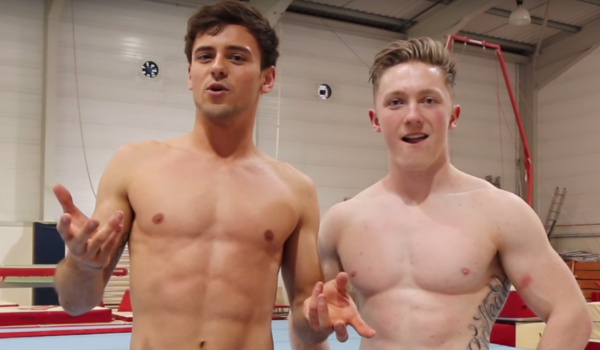 While you're surely familiar with Tom Daley by now, the openly gay Olympic diver, Nile Wilson is an Olympic gymnast who won the Bronze medal in the last Olympic Games. The two have collaborated on videos before, most memorably when they tried some cheeky yoga poses together…
Tom and Nile are in Australia these days, taking part in the 2018 Commonwealth Games. On his vlog, Nile decided to pull a prank on Tom, and steal his trunks from his room.
Nile then wears Tom's super-tight underpants (somehow they look even tighter on him), and to add insult to injury – goes to the beach with them.
Poor Tom, who realises his trunks were stolen by Nile when he's got nothing but a towel on – and no trunks to wear – calls Nile, and promises a comeback…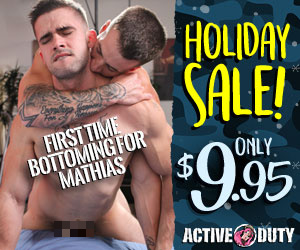 Watch that part over here:
And indeed, that revenge did come eventually – with Tom doing, well, pretty much the same thing to Nile.
Watch Tom's Revenge in this video: