It's been too long since we had a look at Nick Sandell's magnificent body, but here we are again – and this time, he's outside, walking the streets of Manhattan, in nothing but his tight – very tight – briefs.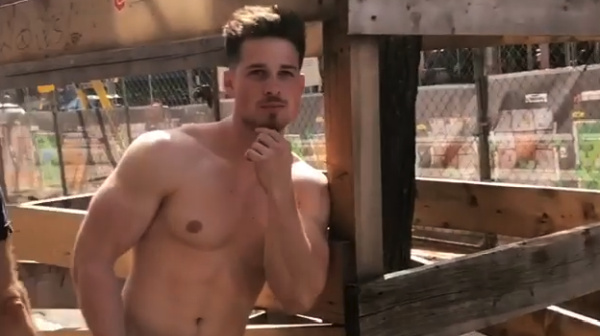 Nick Sandell is 24-year-old model and personal trainer, who works with WILHELMINA Models. In a video posted on his Instagram account, Nick is on a lunch break during a photoshoot, eating a burger.
Of course, you're not going to notice the burger, because there are other, more pressing matters in the video: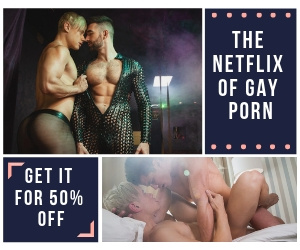 Yep, we're impressed as usual. And here's another photo from the day, of Nick and a banana:
We'll keep watching!
https://www.instagram.com/p/BhcxC0jABhG/?taken-by=nick_sandell