There's a reason Nick Sandell is one of our favorite models/trainers. It's not just about his amazing body, it's that he's never afraid to show it off, in videos like… this one.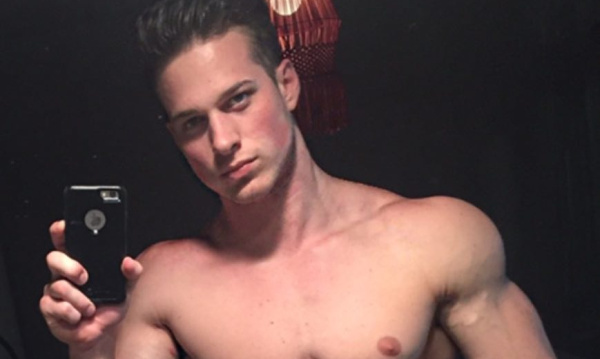 Nick Sandell is a 24-year-old model and personal trainer, who works with WILHELMINA Models. We've seen him eat a burger on the street in his undies, and showing his tighty whities again in a beautiful behind-the-scenes photo, and… you get the picture.
And although he often deletes the extra-raunchy photos after a short while – we're happy to enjoy them while we can.
So this time, it's a short clip courtesy of one of the brands Nick works with – and you can guess which (body) part the commenters were focusing on.
https://www.instagram.com/p/BncebQqAku8/?taken-by=nick_sandell
Here's to more of those…