Long-time readers of GayBuzzer will know we've been following Nick Sandell forever – and with good reason. But it's not often that we get to see, well, almost everything on Instagram – so of course, we were quite thrilled this week.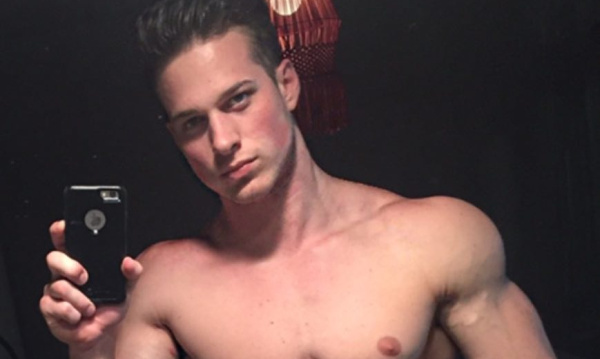 Nick Sandell is a model, the co-founder of Model Trainers (where you get 1-on-1 training from hot models who know what they're doing) And he even has an Onlyfans account, where you'll get a lot of… skin.
But we got a great sample on Instagram this week, in this new, raunchy photoshoot:
Wait, there's more! (But sure to swipe – the second one is even more exciting)
And more…
And here a photoshoot video (and a bulge) –
That's our day sorted.