It should come as no surprise to our regular readers that we like Nick Sandell – and can you blame us?
Not only is the 23-year-old trainer and fitness model super-hot, he also keeps posting underwear-shots, putting his impressive bulge on display. What's not to like?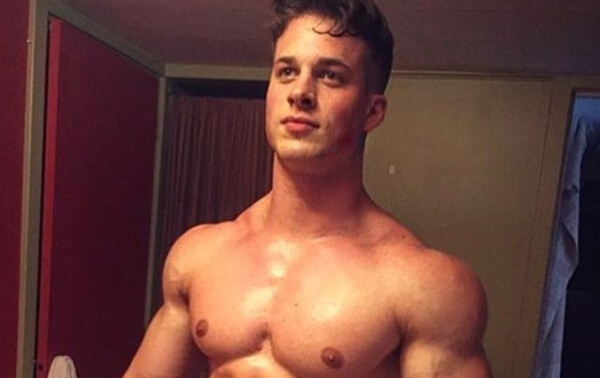 Of course, this isn't the first time Nick posted an underwear shoot on Instagram. He already had some super-tight Calvin Klein's on a while ago, and now he's wearing a different model – but, of course, there's nothing between him and his Calvins.
The caption says "Maybe someday I'll be a real Calvin Klein model" – hey, we would pick you in a heartbeat.
Observe:
https://www.instagram.com/p/BZzq4uVnIsy/?taken-by=nick_sandell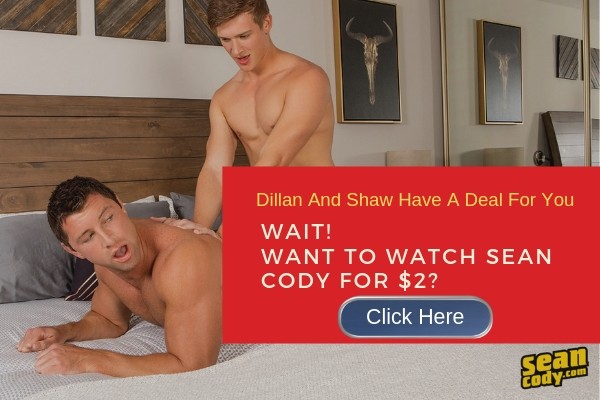 And if you need a quick recap of his most recent photos…
https://www.instagram.com/p/BZrqpwiHk-I/?taken-by=nick_sandell
And another, ehm, big one:
https://www.instagram.com/p/BY4Ro1hHJdW/?taken-by=nick_sandell
And yes – he looks just as good with clothes on:
https://www.instagram.com/p/BZpZA7JnupX/?taken-by=nick_sandell