Nick Sandell, the The 23-year-old fitness model from New Hampshire, seems to be one of your favorite guys (and ours too!) – and for good reason.
A handsome face, an amazingly built body, and… a rather big bulge which he often puts on display.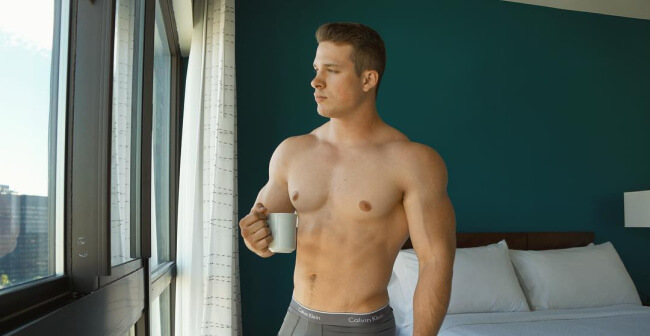 This time, Nick Sandell is back with a photo taken by the talented Frank Marando, who already spoiled us with a clear view of Nick's assets  a few weeks ago.
In the new photo, Nick is wearing a super-tight pair of Calvin Klein underwear – and it seems there's a lot to hold in there. Enjoy:
https://www.instagram.com/p/BUnhlxTAm54/?taken-by=nick_sandell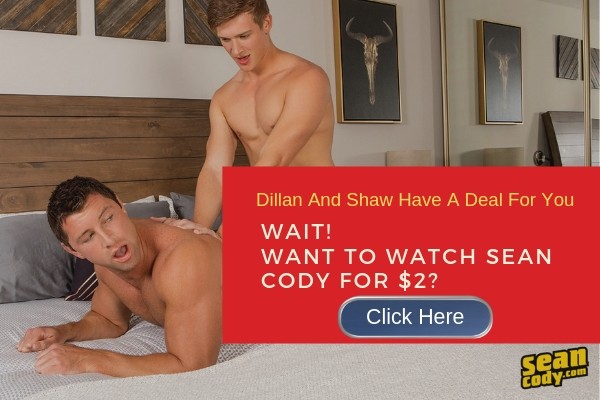 And just in case you were wondering – Nick looks just as good when he's wearing clothes:
https://www.instagram.com/p/BT88mCaAOwl/?taken-by=nick_sandell