Nick Jonas is on a roll this season when it comes to gay roles. After his (and ours) gay-and-shirtless delights on Scream Queens, the second season of his TV drama "Kingdom" debuted this week on DirectTV.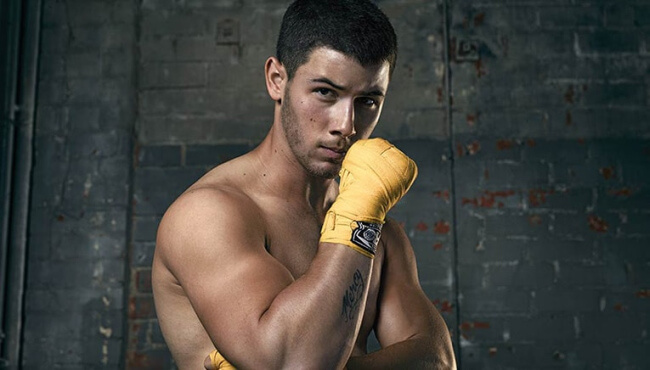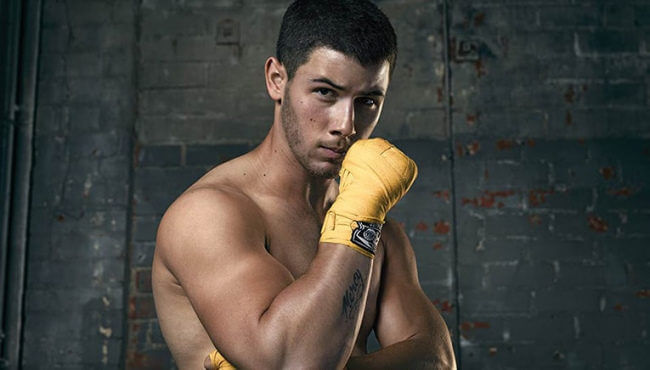 In Kingdom, Jonas plays the part of Nate, an up and coming martial arts prize fighter, who after suffering an injury must rethink his career, his life, and – fight with his own sexuality.
In an interview with "The Wrap", Jonas was asked if he feels a deeper sense of responsibility towards the gay community, in becoming a gay icon: "For me it's about doing all I can to tell the story as honestly as possible in the best way I know how to tell it".
He also talked about his character's journey and struggle with homosexuality:
"I respect the struggle of the character and I know it's one a lot of people already told me they relate to and have gone through a very similar journey. The struggle for acceptance, which I feel really passionately about."
A few weeks ago, Jonas also addressed the issue of having two gay roles at the same time, and claimed that his choice of characters is "not based on whether the character is gay or straight, but about what the story is and what the audience is going to get out of it."
Either way, one can never have too much [gay-or-otherwise] Jonas on his screen.