High school can be a rough time for gay teenagers. While things are getting better and better, there are still bullies out there who can make your life difficult. For one guy on Reddit, that was the case in high school. But now, he found out that his bully is dead – and he's having mixed feelings about this.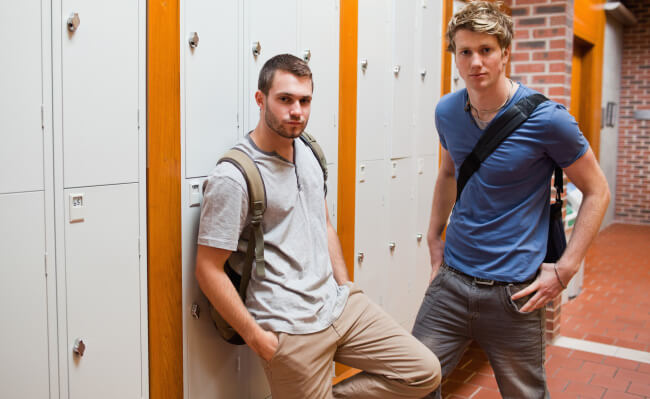 Today I found out that my bully from high school that tormented me and outed me for being gay died in a car crash.

And all I felt was pure happiness. It was seriously the high point of my week.

But now looking back at it, I feel like a bad person. Am I?
The commenters were divided, offering different types of advice:
And there's this one, who talks about compassion – and the ongoing bullying even after the guy's death:
Honestly it's terrible that he bullied you, but no one should celebrate the death of another human being. That was someone's son, brother, father, friend, etc. No one is perfect. Most bullies are victims of some abuse or trauma themselves.

I don't think dancing on that person's grave is the best way to look at the situation. A healthier outlook, rather than bitterness, is to zoom out and look at the situation from a logical perspective and see that this person was a flawed, tragic human who unfortunately felt the need to treat other people poorly, possibly because of some psychological or social flaws of his own.

If this bully has MADE you into someone who feels no empathy at another person's death, THEY have won. Forgiveness is the best power you can have. Bitterness, ironically, is just residue and aftershock of the bully's torment.

That is, you feeling happy about their death is still the bully having his grip over you and your emotions. Forgiveness takes away that power from him. So you see, even in death, the bully is still bullying you and you need to forgive him and let it go.