Like it or not, physical attraction is almost always part of the package when searching for a relationship. But when you're already in one – what happens when your boyfriend changes over the years?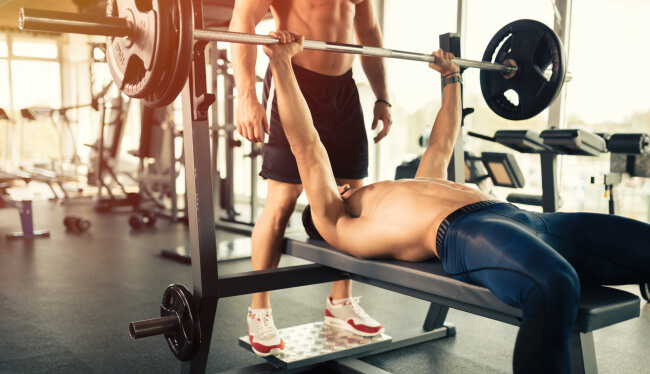 When This guy on Reddit started dating his current boyfriend three years ago, the hot boyfriend, who had a lean, muscled body, pressured him to get fit. But years later… the tables have turned.
"He kept pressuring me to go to the gym and get fit", he writes, "Cause he wanted to me to look good for him and he thought it wasn't fair that he was 'hot' and I wasn't. It put me really down."
Almost three years later, I am fit, I have muscles, looking good, my skin's never been better.

He got fat, lost all the little amount of muscles he had and is now as lazy as a person can get. I don't really care about what he looks like, really. I never did. But I feel like that would boost his self-esteem.

I was just thinking yesterday: should I talk to him and ask him to get in shape too? Not that I really care, but I now feel like I want him to look good for me and for himself too.

Cause after all the time I spent in the gym just to look good to him, I feel like I deserve it and he needs his confidence back.