If Grindr is mainly for finding hookups or relationships, should you delete it once you have a boyfriend? (Assuming you're not in an open relationship)… And if you don't – should your profile still have a shirtless photo and some dating-talk?
That's what happened with this guy's boyfriend – and it didn't end well.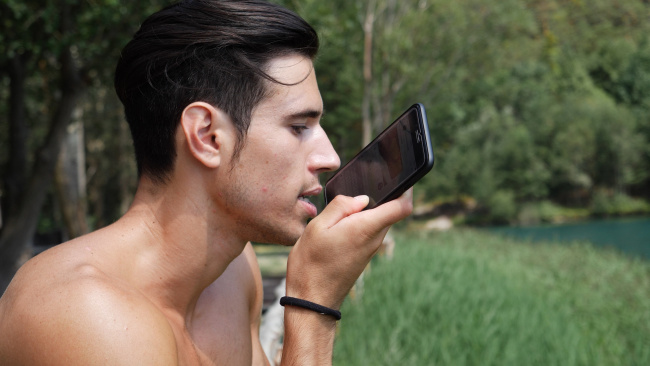 It all started for this guy on Reddit, when his boyfriend went on a trip to New York to visit a friend. They've been in a relationship for a year before that.
"He flat out let me know that because he didn't know the city he would download Grindr for friends and get some recommendations.

He seemed very nervous to let me know. I feel as though if people are genuinely looking to make friends they use apps like meetup.com or they will google fun things to do online.

He deleted his profile very early on when we started dating. When he re-opened Grindr his profile was untouched from a year ago of him… still a shirtless selfie and witty "about me" on dating.

I feel as though if I was genuinely looking for friends I would change that out of respect for the person I'm with. Like is he going to message just anyone for chats? Or would he be more gravitated towards the cuties…

My gut is telling me something is wrong.
A day later, after confronting his boyfriend on this issue, the guy came back with an update.
"I spoke with him and was really surprised with how he reacted.

He bounced around the subject, minimized what he did, tried to get me to pity him, denied everything I had to say, threatened me with breaking up and blamed me for being the problematic one in all this.

Needless to say I ended it.

My gut was telling me that something was fucked up and something was. There's no question his intentions were dishonest."
Video Guide: How To Have Multiple Orgasms [NSFW] ⮕