Popular Cosplayer Michael Hamm is someone we enjoy looking at because of his wonderful superhero costumes, AND his wonderful body. But when not one, but TWO science fiction TV legends got to touch those washboard abs… Well – we're not sure which side was luckier.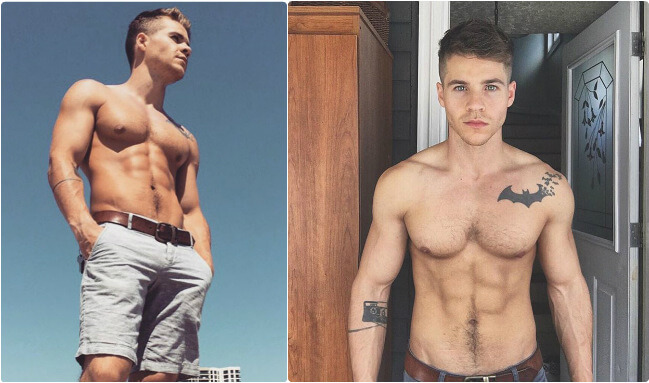 Michael Hamm, who has quite the following on Instagram (117,000 followers and counting) and his own Patreon page, is a regular participant in comic conventions – either as a guest or as a participating cosplayer.
In one of those conventions, Michael took part in a photo-op with both Billie Piper (of Doctor Who and many other shows) and John Barrowman (Also of Doctor Who, and Torchwood, and the Arrow universe on the CW).
"When I asked John Barrowman and Billie Piper if we could keep in 'touch'", Michael writes in the caption to his Instagram photo, "This was not the touch I was thinking of. I don't have too many complaints though."
And we're sure they didn't either, as they got to check those abs closely…
And if your day requires some more Michael Hamm in it – well: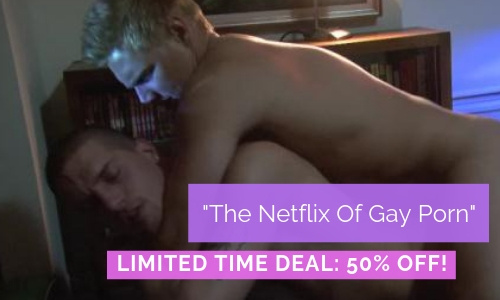 And one more –