Max Emerson, the 29-year-old actor and underwear model, is certainly a toned hunk today. But 10 years ago, as it turns out, he had a different kind of beauty, as a… twink?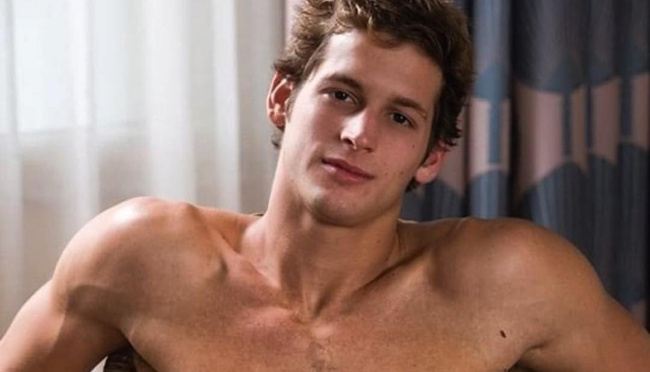 Max, who we love for many reasons – such as, constantly showing his body parts on Instagram – started recording an audiobook version of his novel, "HotSissy." To celebrate the recordings, Max decided to post a throwback-photo from 10 years ago.
"Here's a #throwbackthursday of my twinky self ten almost years ago", Max wrote in the caption. And while he's not exactly a muscled body-builder these days, back at 19-years-old, he clearly fit the bill of a slim twink.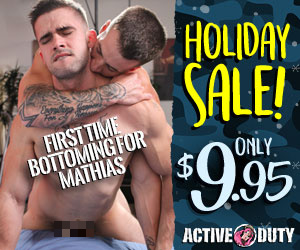 See for yourself:
And if you need a refresher – this is what he looks like today: