Max Emerson, who you probably know as an underwear model and occasional actor, is celebrating his 29th birthday today. And we can all celebrate right along with him – because he decided to celebrate in his birthday suit, right on Instagram for us all to enjoy.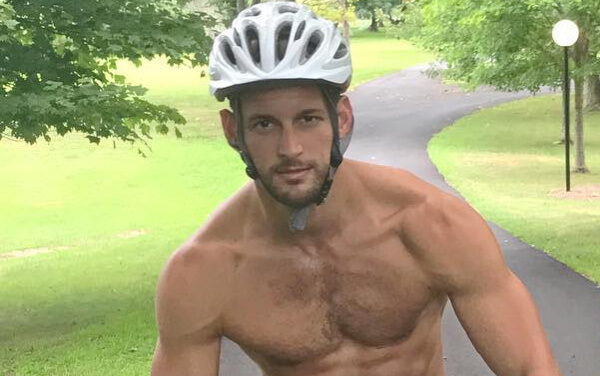 Max and his equally hot army boyfriend, Andrés Camilo, who only a few days ago shared a very mighty bulge shot on Instagram, took flight to a beach somewhere in the world, to celebrate Max' birthday.
And what do you on your birthday? You get naked on the beach, of course. Enjoy:
That, by the way, wasn't the first time Max Emerson was nude on a beach, as we saw a few months ago.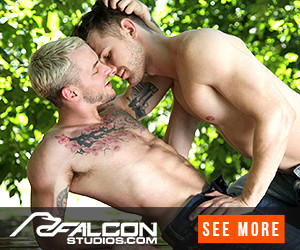 We'll definitely keep watching.