Just ten days ago, when underwear model Max Emerson celebrated his birthday, he gave us a fun nude photo on Instagram. Well, we didn't have to wait long – he's doing it again!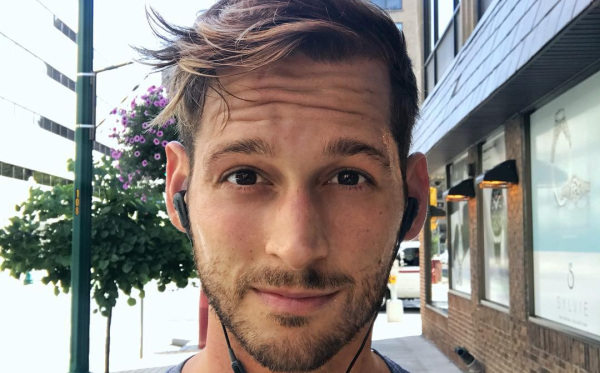 Max, who turned 29-years-old last week, seems to be spending some quality time in Skaneateles Lake with his hot army boyfriend, Andrés Camilo.
As Max is riding his own personal watercraft, he's careful about complying with New York regulations that state that a life-jacket needs to be worn at all times.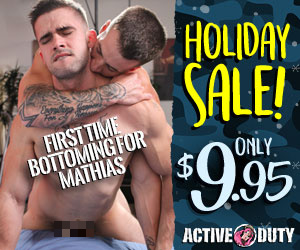 So indeed, Max is wearing a life-jacket… and nothing else.
That's a very bubbly… butt.
Oh, and he's giving his boyfriend massages, because why not.