Time to check up on Max Emerson again – the sexy model who is never too shy about his gorgeous body. And this time, he's hiding his banana. Or at least trying to. Hmm…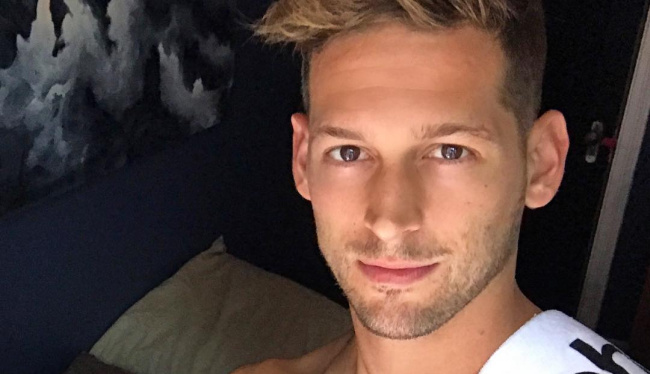 Max Emerson is a 29-year-old model and occasional actor, who we often see without any clothes on, either alone or with his equally hot army boyfriend, Andrés Camilo.
This time he's alone – but the photo was taken by Andrés. And although Max is technically dressed – he's leaving very little to the imagination…
Well, did you spot the banana?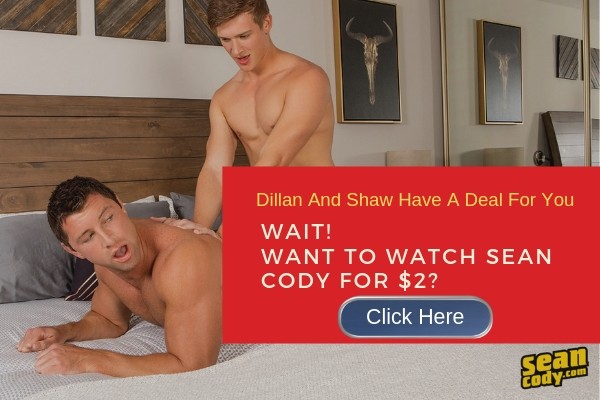 We'll keep watching.