It's true – Max Emerson putting his ass on display is nothing new. BUT, we enjoy it every time – and when his ass is out in nature like that… it's even more impressive.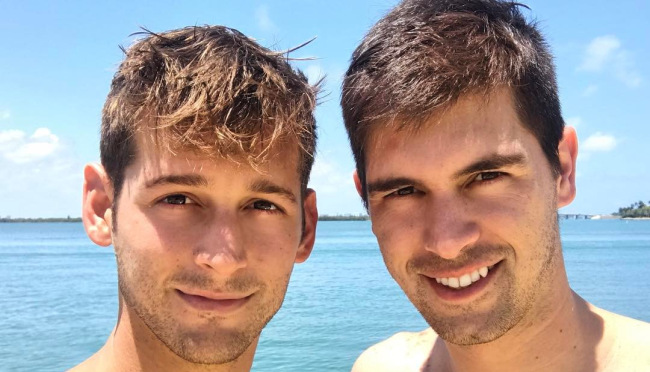 Max Emerson is a 29-year-old model and occasional actor. We often see both his own cheeky photos, he and those of him and his equally hot army boyfriend, Andrés Camilo.
This time, the two went on a hiking trip at the Escondido Falls in Malibu, California. The results, other than better leg muscles? A nude photo, showing Max' cheeky cheeks.
You can see another angle – no bums this time though – on Andrés' account – along with Robb Nanus who took the first picture: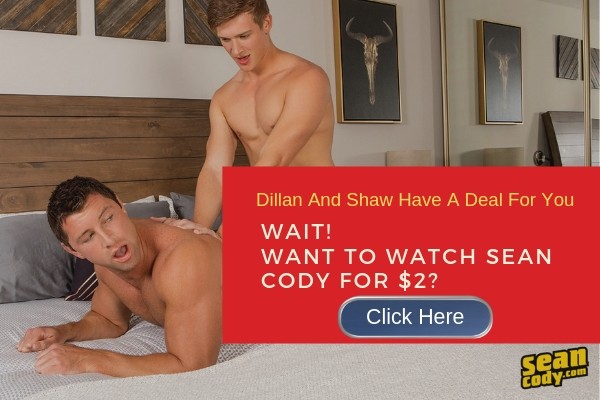 Just three boys having fun…
We'll keep watching for more.