Recently we had a lot of fun looking at some NSFW photos of stunning Polish model Adam Jakubowski. Then, we enjoyed looking at raunchy photos of fellow Polish model Matthew Thomas Kaczmarek.
But they saved the best photoshoot for last – the two of them having fun together – in their undies…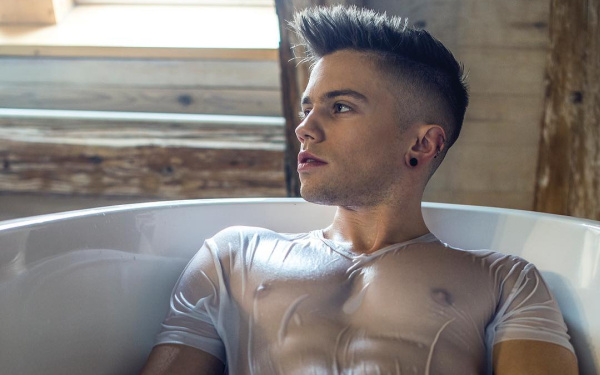 Adam is a 29-year-old model from Poland, who also works as a makeup artist, a stylist, and a photographer for his own studio. And he often works with Matthew, and they're both photographed by Marcin Rychły.
Confused yet? Just have a look at how they spend their Sundays, and all will be clear:
But wait, sometimes even the undies come off: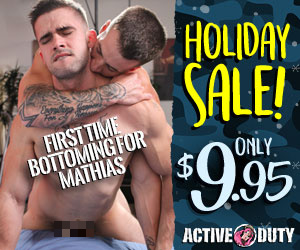 Yep, we're definitely hooked. And if you want some more – here's Adam all by his lonesome:
And Matthew:
And we're done for now.