Liam Payne, the 23-year-old former One Direction member, is joining the ranks of fellow band member Harry Styles in releasing his first solo single.
And what better way to tease the upcoming song, than with a hot shirtless clip?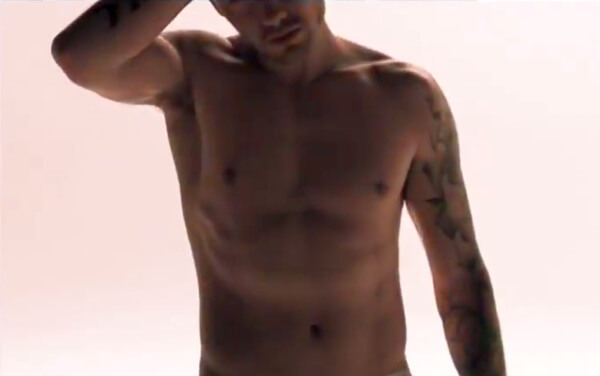 Earlier this week, Liam posted a short clip on his social media feeds, that showed him shirtless, with a hotter-than-you-remembered body, and a few notes from a song in the background:
Today, Liam posted a slightly longer version of the clip, this time with a message at the end – the name of the new song, "Strip That Down".

The song will be released on May 19, and will also feature Quavo (who recently collaborated with Justin Bieber).
We can only hope Liam keeps stripping it down when the final music video is released.