Liam Payne, who you probably remember from his One Direction days, is taking his new solo single "Strip That Down" to heart.
No, he's not stripping down (for now) – but he's reading out loud messages from fans who really want him to… among other things.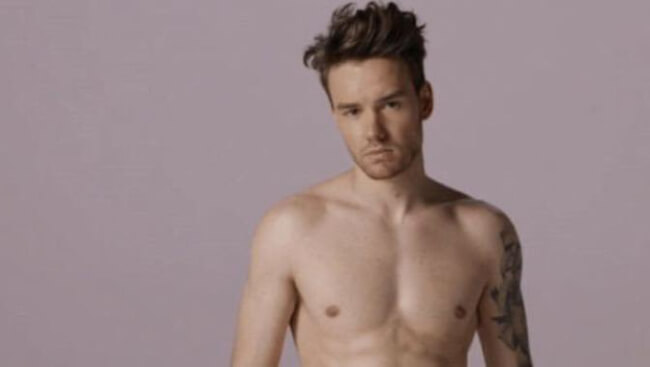 In a new BBC Radio 1 segment, celebrities get to read naughty messages directed at them by fans on social media. The first brave hottie to read from the "Perv Pad" is 23-year-old Liam Payne.
And indeed, some of these are pretty… dirty. Well, can you blame them?
"Liam Payne, I would climb you like a tree"
And a song reference –
"Strip that down? He could strip me down any day, right down to my pants"
No holds barred:
"Me. Liam. Baby oil. Hotel room. Now that's a Friday night"
And one who was finished pretty quickly:
"This was quick. 1, 2, 3, I'm erect. And I'm done."
Watch Liam reading these, and other messages, right here:
h/t: Gay Times