Krystian Nowak is a 22-year-old model from Miami (and originally from Chicago), who has a great hobby: Longboarding. (A longboard is similar to a skateboard, only longer. And we approve of longer anything).
So you can imagine him skating around the Miami sun without wearing much, or – you can just stare at these photos (and the bonus video at the end.)
It's the perfect way to welcome the spring into our lives. Enjoy!
1. With his tool
2. Celebrating the first day of spring
3. Relaxing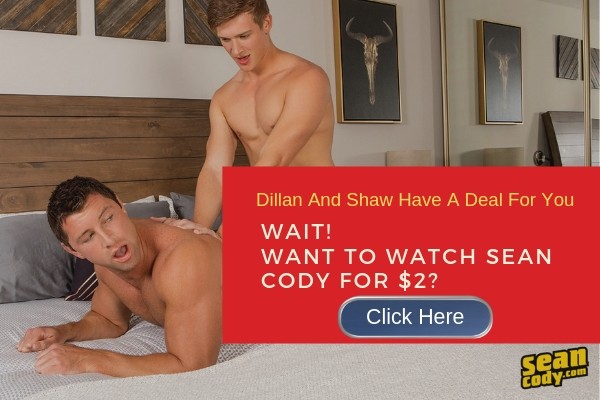 4. Beautiful eyes
5. Confident
6. And a volleyball player!
7. But he loves his board
8. It's hot out there
9. Beaches
https://www.instagram.com/p/BQ0UKjED2Ra/?taken-by=krystiannowak_
10. Sometimes it's OK to wear clothes
11. But being without clothes is even better
12. Getting a tan
13. Almost over and out…
… And a bonus video:
---