He's wet, he's hot, he's standing half-naked in the shower… what does it all mean? Of course – KJ Apa is filming Season 2 of Riverdale, and the heat is on again.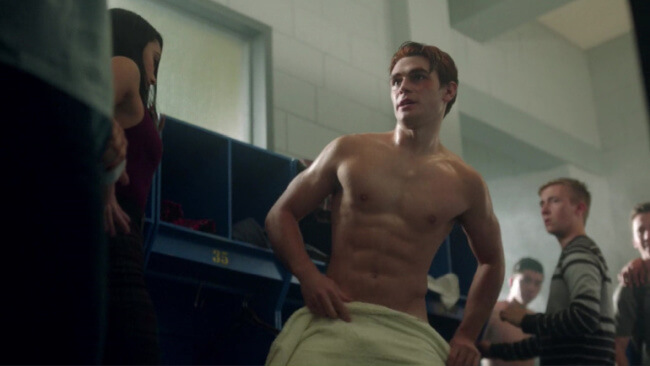 Riverdale, the TV show based on the Archie Comics series, was one of last year's biggest surprises. With a cast full of hunks (or, as they like to call themselves – 'Daddies'), the show made a point of undressing them constantly – and mainly the series' star, 20-year-old New Zealander KJ Apa.
KJ put his marvelous abs on display with an Instagram post straight from the set of Season 2, standing with the episode's director, Rob Seidenglanz. "First ep of Riverdale season 2 is wrapped up", he wrote in the caption, and then added:
u know what's up when u get into your trailer in the morning and the only wardrobe you have is a pair of skin coloured jocks.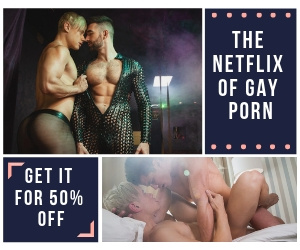 https://www.instagram.com/p/BWOMEG2nFSI/
So what do we know about Season 2 of Riverdale? There's a KJ Apa shower scene, and he's wearing skin colored jocks. Reason enough to watch, ain't it?
https://www.instagram.com/p/BWJdreXn_sv/?taken-by=kjapa