There's no such thing as "too much KJ Apa", and the hot young New Zealander star of Riverdale keeps delivering.
This time, KJ and his two other Riverdale buddies, Camila Mendes, and Charles Melton, took part in what looks like a very naughty, or at least very shirtless, pizza party.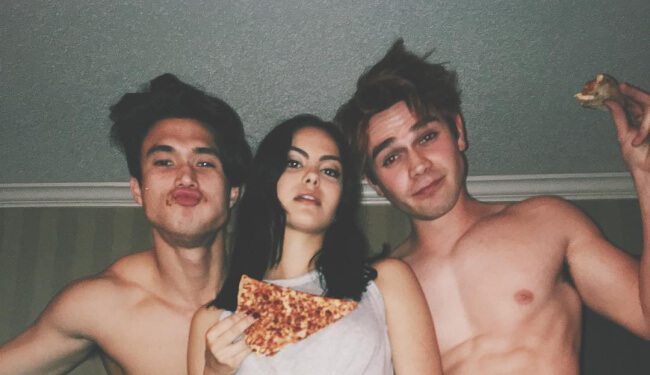 KJ Apa is frequently shirtless, both on and off the camera, to our delight. This time, though, the photo was shared by his co-star Camila, who portrays Veronica on The CW's Riverdale show, based on Archie Comics.
Captioned "Domino's Resort 2017 Collection", the photo also featured Charles Melton, who will be joining the cast for Season 2 as school-bully Reggie (the previous actor, Ross Butler, had to leave due to other engagements.)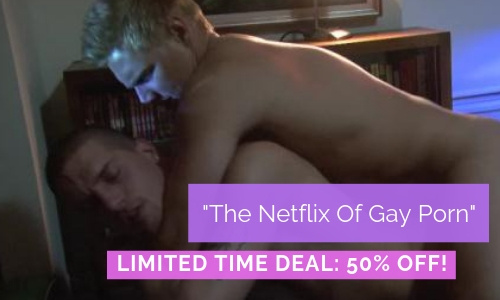 If you're wondering how KJ gets to eat pizza and STILL look like that, it's probably thanks to all the rigours, sweaty training.
Riverdale Season 2 will return, this time with 22 episodes, on October 11.
https://www.instagram.com/p/BWOMEG2nFSI/?taken-by=kjapa