The second season of Riverdale, the CW's breakout hit series, is almost upon us (starting on October 11). Until then, we can enjoy shots of KJ Apa, also known as Archie – putting his incredible abs on full display.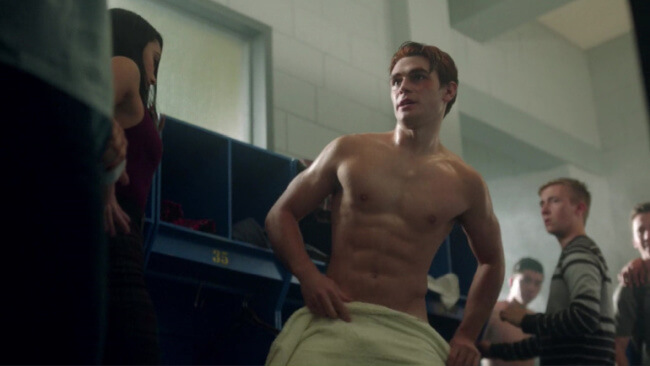 If you watched Season 1 of Riverdale, the TV show based on the Archie Comics series, you already know what an amazing body 20-year-old KJ Apa has, as the New Zealand-born actor was constantly shirtless there.
Gladly, things won't be changing in Season 2 – we've already seen KJ wet and half naked in a previous on-set photo, and now we're getting a short clip.
https://www.instagram.com/p/BZFikFoH_im/?taken-by=kjapa
One thing that WILL be changing in Season 2, to our delight, is the sex – as in, we're going to have more of it. In an interview with Entertainment Weekly, Camila Mendes – who plays Veronica – said she and KJ are going to be much more…touchy-feely on Season 2.
"We're even more sexual now. Death brings out certain passions or thirst for life. So they've definitely been friskier", she said.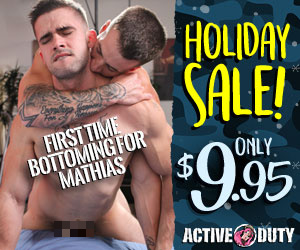 And Roberto Aguirre-Sacasa, the show's creator, added "It's sort of a bit more primal and volatile than say Jughead and Betty are."
We can't wait!
https://www.instagram.com/p/BYjGA_QHbLG/?taken-by=kjapa