Justin Bieber's having fun in the Dominican Republic these days, ahead of his upcoming performance there. And while he's having fun, we're having fun – staring at the photos of the popular singer as he's trying to keep his shorts on while dipping in the river.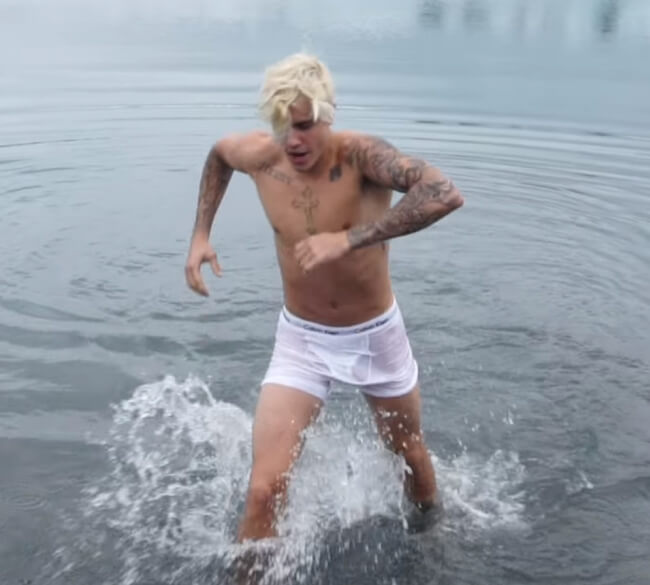 Justin Bieber's many fans are obviously tracking his every move in Punta Cana, and thanks to the "Justin Bieber Crew" Instagram page, we get to follow along. Going for a dip, the hunky Bieber had to keep a tight grip on his swimming shorts…
He also had some fun in the pool –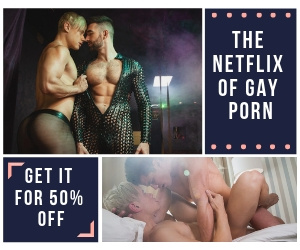 Sitting around –
And as expected, followed around by his many fans –
We'll keep updating for when anything dramatic happens during his visit – just imagine the consequences if he actually does lose his shorts.
h/t: Hollywood Life