Hold the presses, Justin Bieber's got a new tattoo! OK, so that's not a rare occurrence for the 23-year-old singer, as his body is pretty covered up with tattoos. But any excuse to stare at a shirtless Bieber, in bed of all places, is a good one.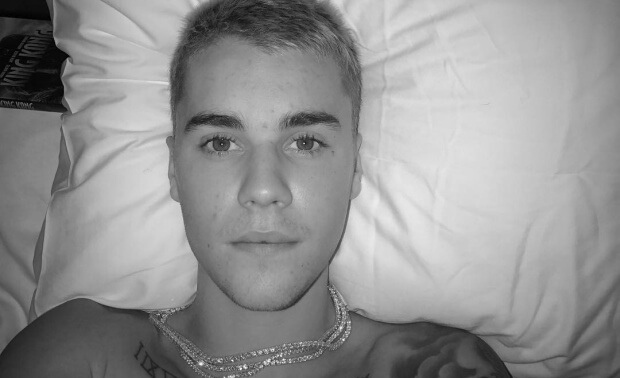 A few months ago, Bieber lifted his shirt on stage to show his perfect abs his latest tattoo (back then) – a writing that says "Son of God". Today, Bieber took a shirtless selfie in bed, to shower another new tattoo – a lion across his pec.
The lion joins another recent tattoo – an eagle across his stomach. And there's a bear… and a cross, and the aforementioned "Son of God"… what will we get next? And WHERE?
Fans who were staring at the photo (for some reason), also noticed the copy of Sausage Party right behind him, so he possibly had a fun sausage-watching evening.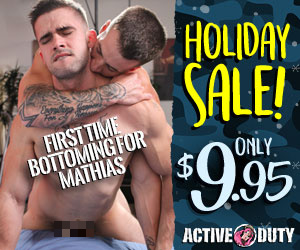 And if you happen the miss Justin's OTHER side – a few days ago he also posted THIS on his Instagram account:
---