Justin Bieber had a lot of fun on Instagram today, sharing more than 20 images within an hour. Some were of the popular singer in various states of undress (the type we like), others were memes or him making funny faces, and one photo… well… brace yourselves.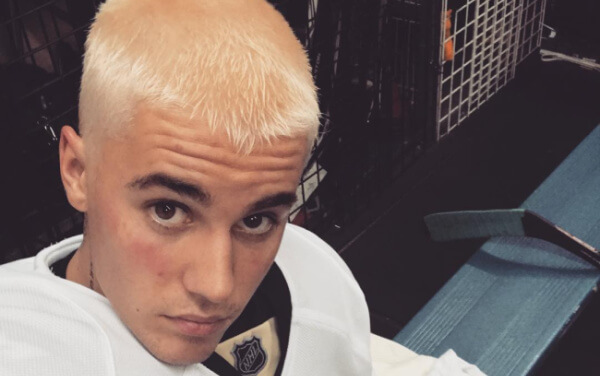 The 23-year-old singer is more popular than ever these days, with two of his recent collaboration tracks, "I'm The One" and "Despacito" battling themselves on the billboard list.
But we're here to discuss his most recent Instagram event. So before we add some context, let's start with the actual photo Bieber shared:
Yes, you'll never be able to un-see this. The photoshopped photo has been doing the rounds since February, but was just now shared by Bieber himself.
The body belongs to American singer/songwriter Halsey, who collaborated with Justin Bieber and appeared in his music video, "The Feeling", back in 2015.
The original photo was taken at the 2017 Grammys, where Halsey was wearing this very revealing outfit. Because her hair looks quite similar to Justin Bieber's hair (depending on his hairdo at the time), someone took it upon himself to show what the actual Bieber would look like with Halsey's body.
Here's the original photo:
https://www.instagram.com/p/BQcMY2flEfB/?taken-by=iamhalsey
In an interview with EOnline during the Grammys, Halsey even discussed her resemblance to Justin Bieber, saying that when they filmed their music video, she had to change her hair, because she looked too much like Bieber. Well, now they DEFINITELY look the same.
Of course, you could say the Photoshopped version says something about gender binarism and the norms of society – but we doubt that was the intention on Instagram…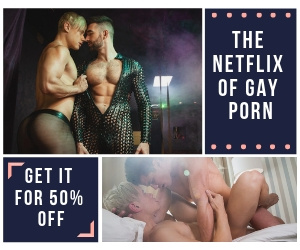 If you now need some regular photos of Justin Bieber, to even out the "special" one – here are a few of the others he posted today:
In uniform:
In bed:
So calm…