When Justin Bieber turned 18, back in 2012, he was already a very successful young singer – but he was also in a very dark place, as his manager at the time, Scooter Braun, reveals in a new interview.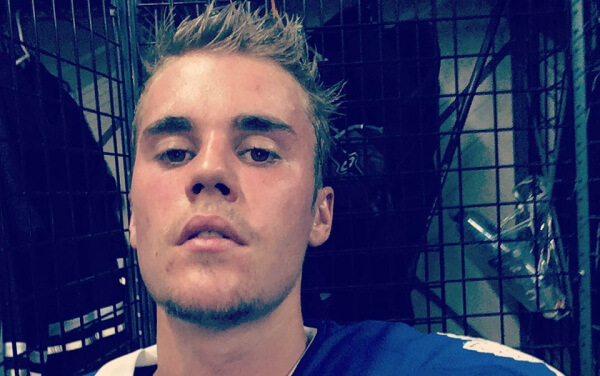 Scooter Braun has been working with Justin Bieber ever since his very early teens. In a video interview with Complex, Braun sheds some light on Bieber's dark patch, at around 18-years-old.
Asked whether he was worried about Bieber's career at the time, Braun says he was much more worried for Bieber's life.
"I thought I was going to lose him. I thought he was going to die. That was the scariest point because he was an adult, so he could go away from me. I couldn't force him to stay next to me.

There were points where I didn't know if in the morning he was gonna be there. And I was petrified, and I was doing everything I could. And I think he knows that."
Braun talks of a phone call he received from Bieber, who asked for help after "something happened" – and at that point he decided to make a change in his life.
"At the end of the day", Braun says of Bieber, "For him to come out of that and be where he is today is a testament to his strength."
You can watch the full interview right here: