With the number of fans he has, and – let's face it – his lifestyle, it's no wonder that Justin Bieber sometimes gets into violent incidents – which is what happened to him this weekend in Munich.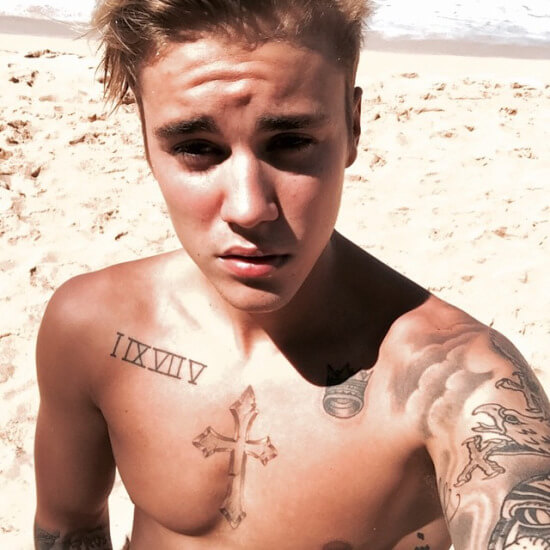 TMZ Reports that Justin was spending the night at the "HEART" club in Munich, Germany – when a guy tried to hit him. According to people in club, the attacker was trying to get Bieber's attention all night – and failed. His violence DID get Bieber's attention, though.
But worry not – Bieber was saved by his business partner and an unknown woman who came to his rescue.
Watch the incident right here: