You meet a guy for a hookup on Grindr, you have a lot of sexy fun together, and when it's done… the guy pulls out his wallet and pays you. Confusing?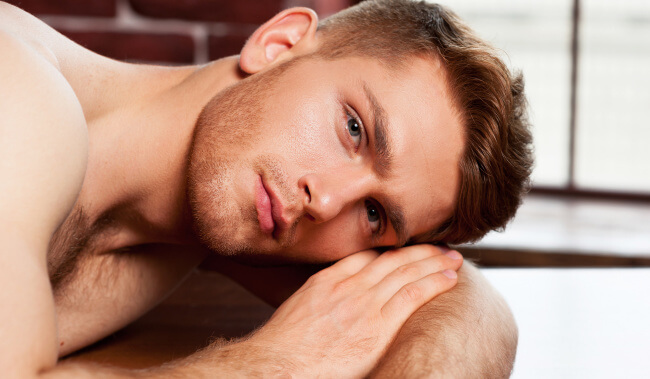 That's what happened to this guy on Reddit, who never even thought about money – but is now troubled about taking it.
"Opened grindr and then met up with this guy in the pub", he writes. "We talked and then went to his house. Mind you, he's above 40 and I'm 20."
And that's when things started getting complicated.
"The area he lives in is very middle class. I comment on how nice his house is, we just sit on the couch, drink a bit and then start making out.

Well, it was the hottest sex I've ever had. It was two rounds, on the couch then on his bed. 

After we just lie down, both exhausted. We talk a bit more, until he gives me the money and insists I take it.

He talked about having a son my age (which made me feel a bit uncomfortable lol) and that no one shouldn't have enough money to pay rent. I did mention being poor as a joke even if it's true.

I feel like a proper slut now and can't shake the feeling that he paid me for sex. I know exactly what my dad would think. No offence to actual sex workers."