He's having money issues, and when his boss came to him with a financial offer involving sex – it was difficult to refuse. But now, his job is in jeopardy.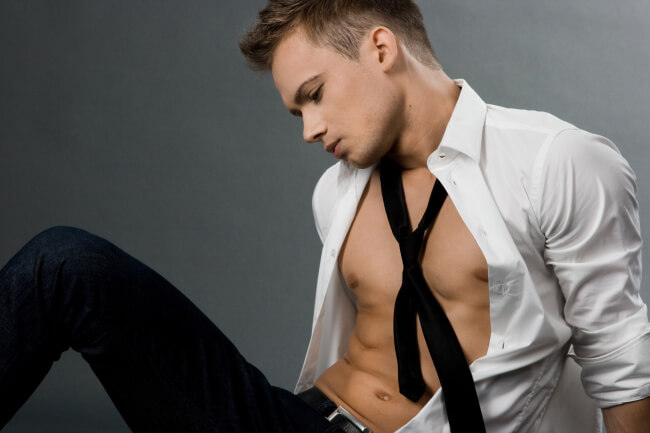 "I've been living paycheck to paycheck since I left home, barely able to afford rent and food", tells the guy on Reddit. "Luckily I managed to get a job at a hotel cleaning. Things were going good for about a year."
But then – things got complicated:
The manager seemed friendly enough and seemed personable enough so I got a bit more comfortable with him than I should have.

One of our conversations drifted to money and I joked that I make more money fucking hobos – in hindsight a shitty and unprofessional thing to say. Then we both joked about it. After that I didn't think much of it for a while.

About a week later, while I'm cleaning a room, he comes in and offers me $100 to fuck him right there. I really thought it was a joke at first but he didn't laugh. Needless to say I took the money.

We've done it a few times in and out of work and the anxiety is getting to me really bad. The extra money is really really nice to have, but I'm afraid I'll be found out and fired and I have no other job experience.
When advised by the commenters to try to talk to his boss and make a stop to all this – it turned out to be a difficult thing to do:
I'm afraid that he'd take it badly. If he decided to fire me and didn't give me a reference I'd be fucked. Before I started to get the extra money I was living on rice, bagels, and discounted meat and bread from the supermarket. My budget is incredibly tight.

If it wasn't for the money I wouldn't have gone through with it. He's not very considerate in bed.